WE LOVE OUR MEMBERS <3 Valentines Day Event xx.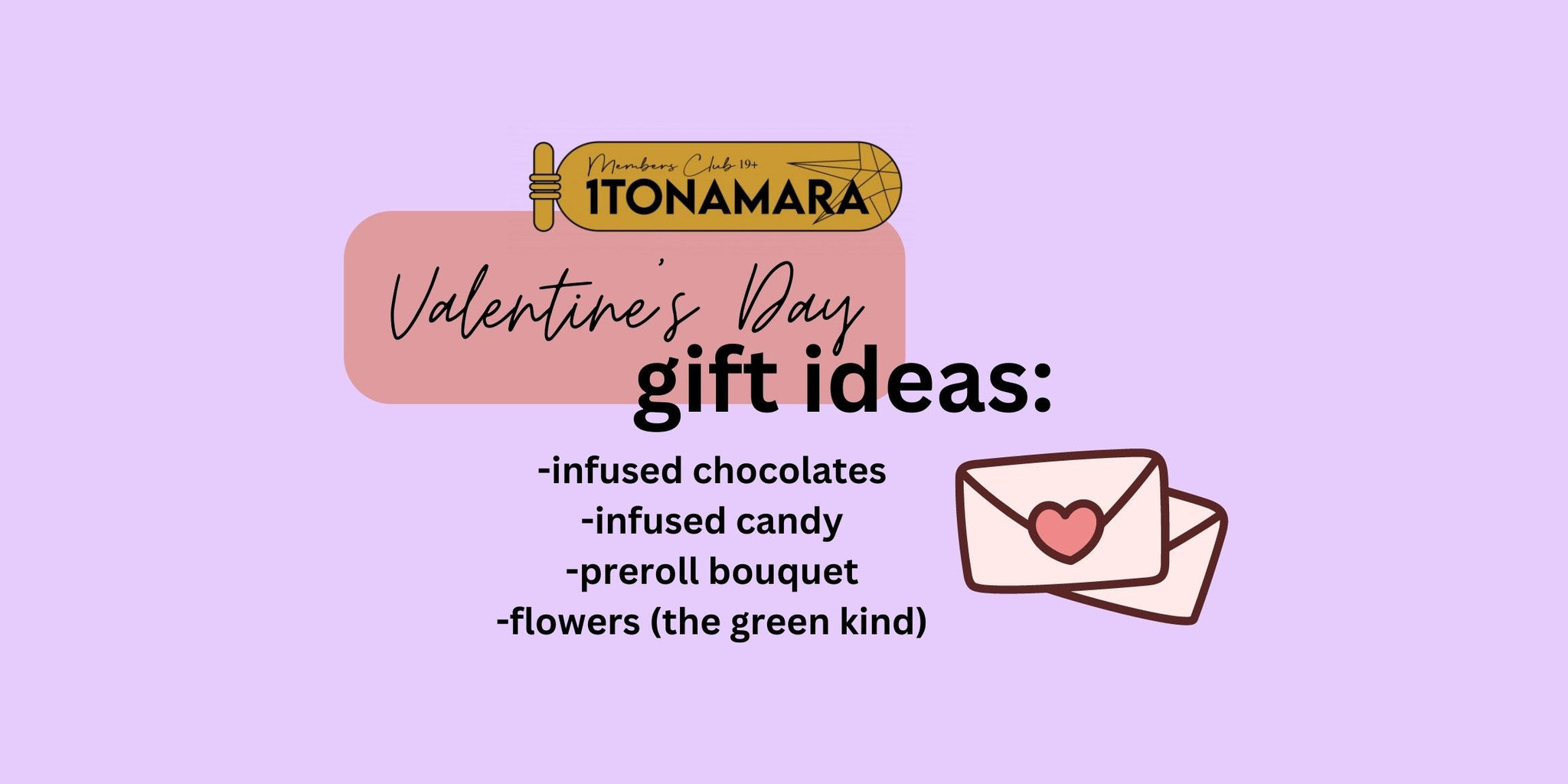 Join us at your beloved 1Tonamara on Feb 14th for our We Love Our Members event where EVERYTHING IN STORE AND ONLINE IS 50% OFF !!!!!!!
**No stacking deals*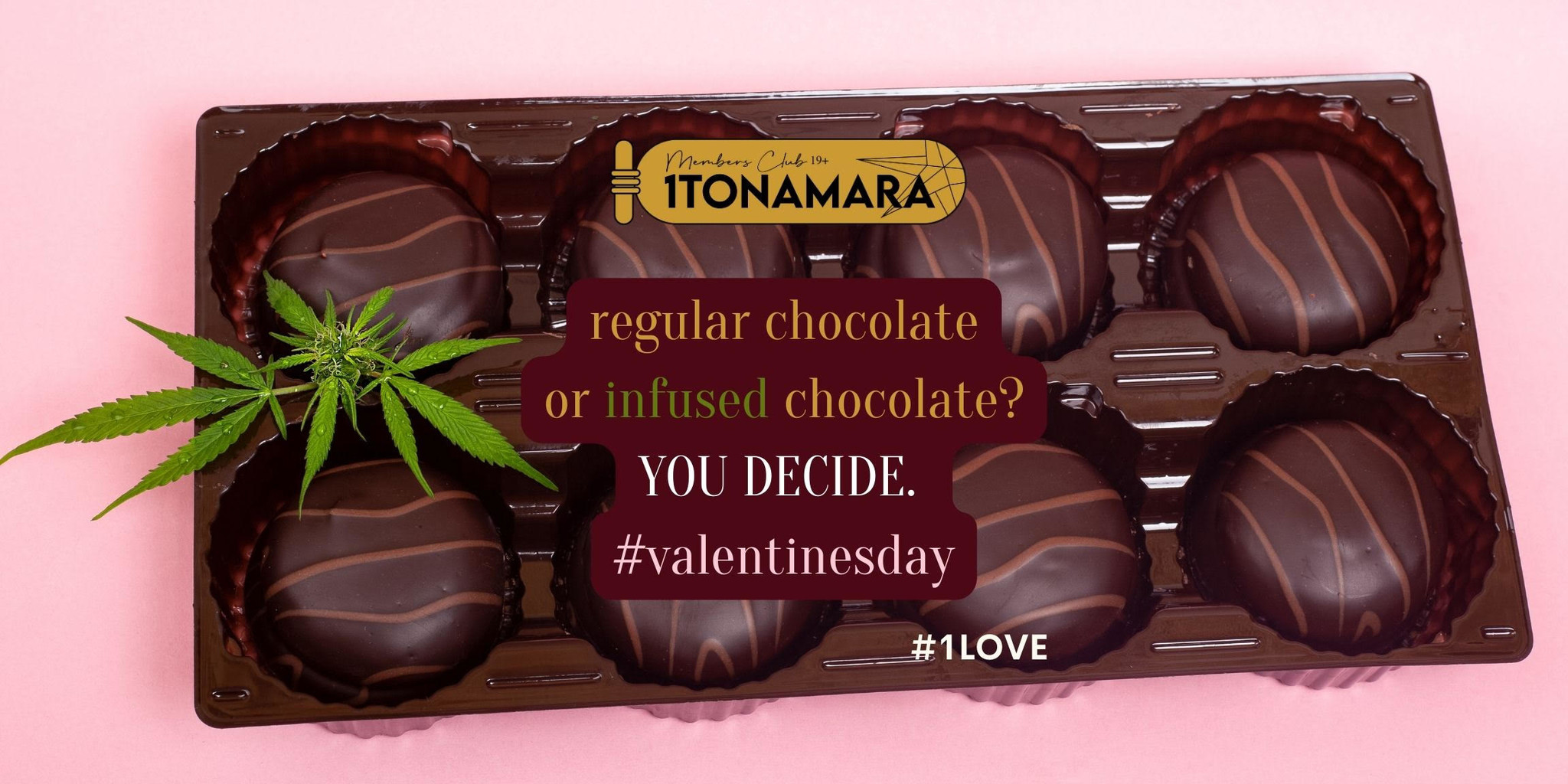 We will be also opening up our newly renovated event space at 202 Spadina Ave., where our valued members and community artists will have access to:
- Local live entertainment all day for your enjoyment
-Complimentary Valentine's day baked goods
- Large variety of products from local vendors to choose from (wether you are looking for any Valentine's gifts or something special for yourself!)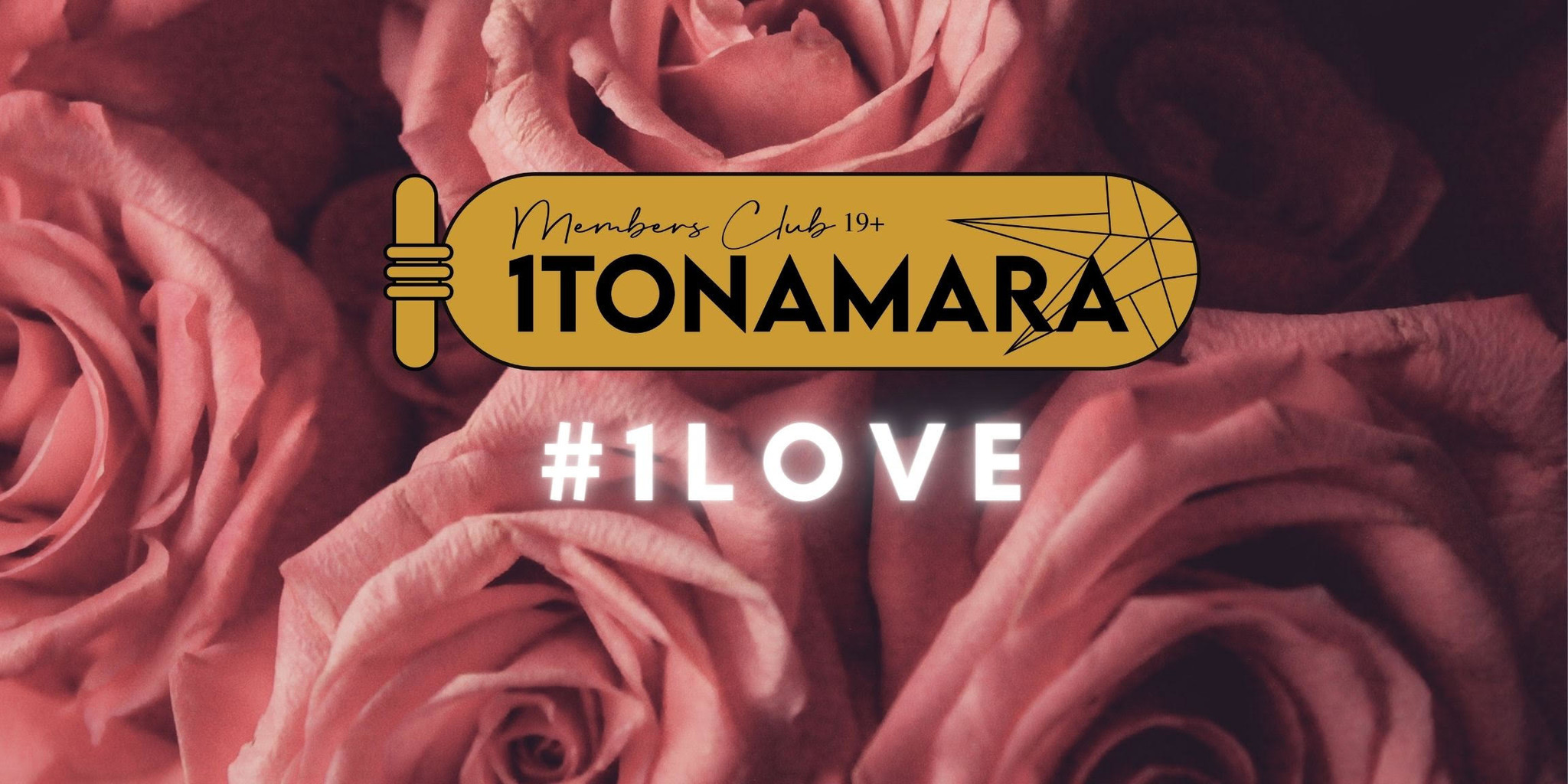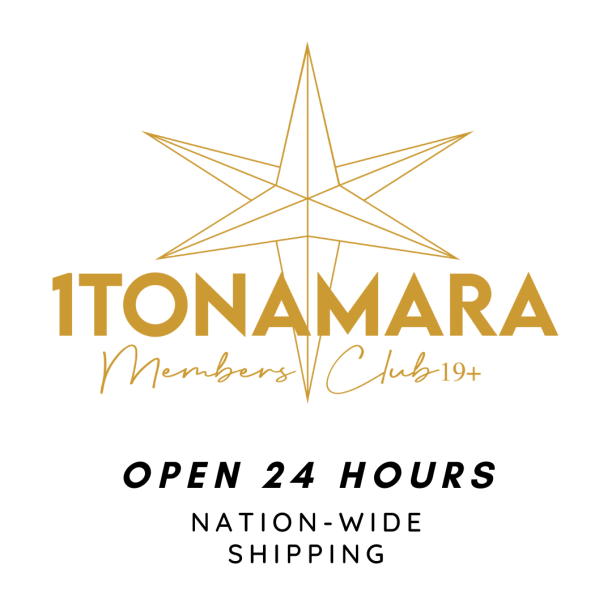 Stay up to date with all our newest 
information and exclusive member perks
by joining the 1Tonamara Newsletter below!