Wake & Bake @ 202 Spadina !
Welcome 1Tonamara Cannabis Boutique Members, 
Check out our 50% OFF Calm Before The Storm Wake&Bake special sale at 202 Spadina Ave. going on everyday from 4:20AM-8:20AM. Half off ALL flower & hash! (walk-ins only, available while quantities last)
More details below: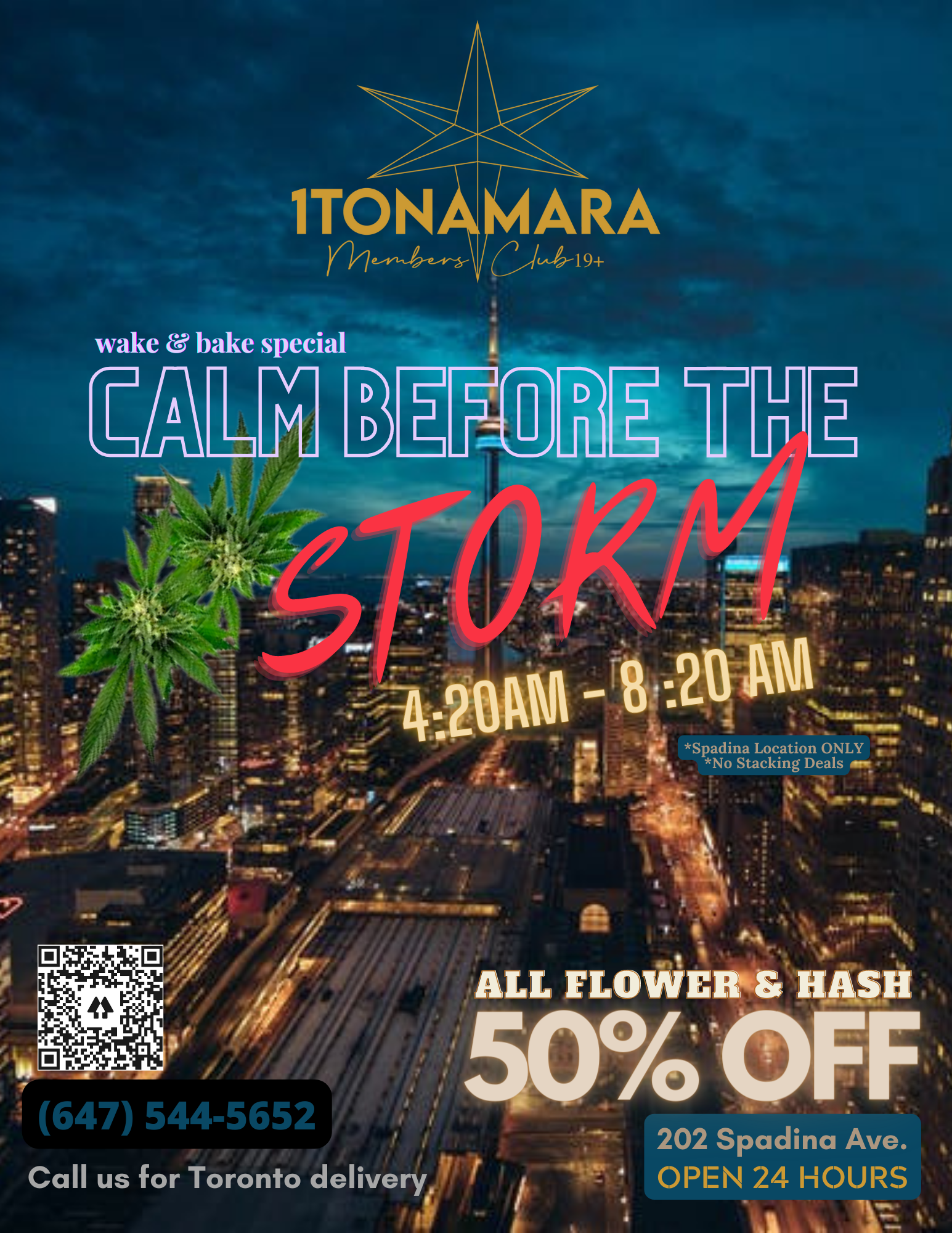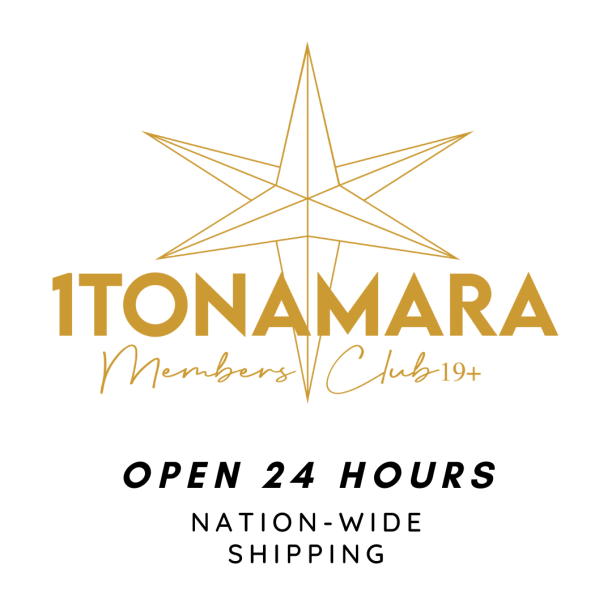 Stay up to date with all our newest 
information and exclusive member perks
by joining the 1Tonamara Newsletter below!