Think Green, Think 1TONAMARA!
Think Green, Think 1Tonamara!!!
Come join us on March 17th to enjoy 50% OFF EVERYTHING
in-store and online!!!


Come by our either of our two locations and enjoy a free preroll on us with your purchase. There also will be local live entertainment, local community vendors, complimentary fresh, tasty food available as well as sweet treats on the house from our in-house bakers!
You won't want to miss out on this event, so bring your friends!
Come celebrate with us this St. Patty's day and redefine green, we look forward to seeing you there!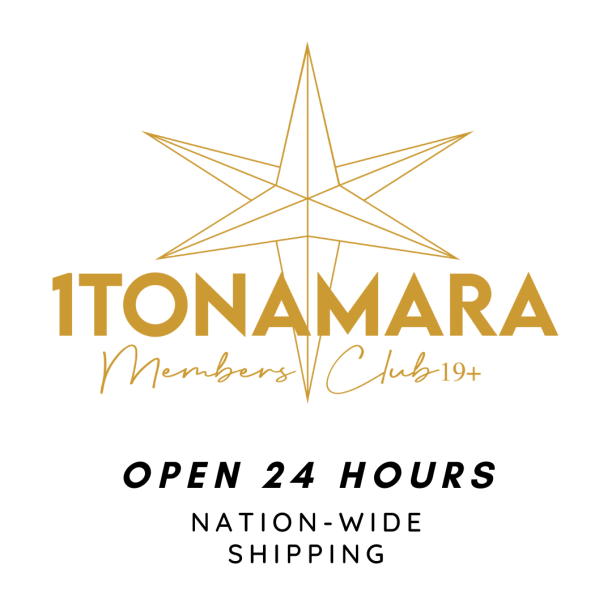 Stay up to date with all our newest 
information and exclusive member perks
by joining the 1Tonamara Newsletter below!