PIXIE SODA: Shop to WIN tickets to a Movie Premier

1Tonamara & The Arts is proud to present to you our
PIXIE PROMO
This week we're taking you to the big screen! All you need to do is...
Buy a PIXIE Infused Soda in store or online for your chance to WIN tickets to see HAPPY FKN SUNSHINE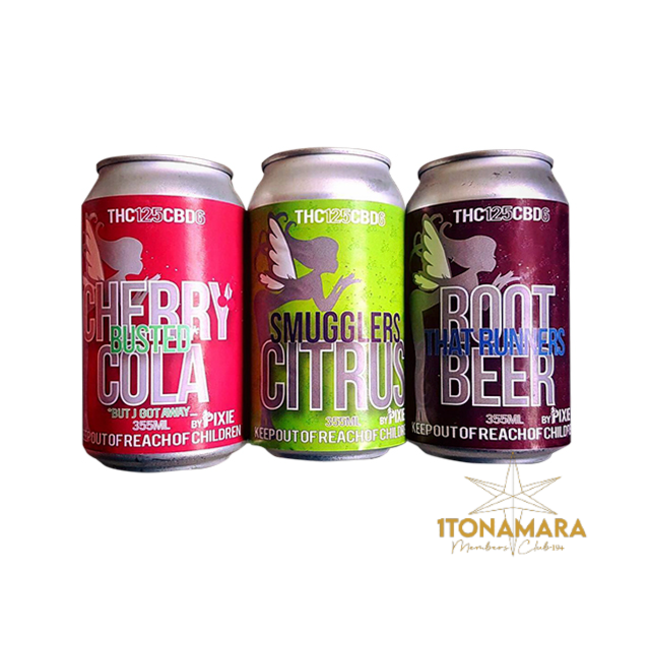 1Tonamara & The Arts is dedicated to showcasing artists and creators of all kinds and this week is no different. Join the team for their Canadian Theatrical release of Happy FKN Sunshine in Toronto at Imagine Cinemas Carlton. With any PIXIE purchase this week you will be entered to win FREE Movie Tickets to treat yourself to this fantastic film!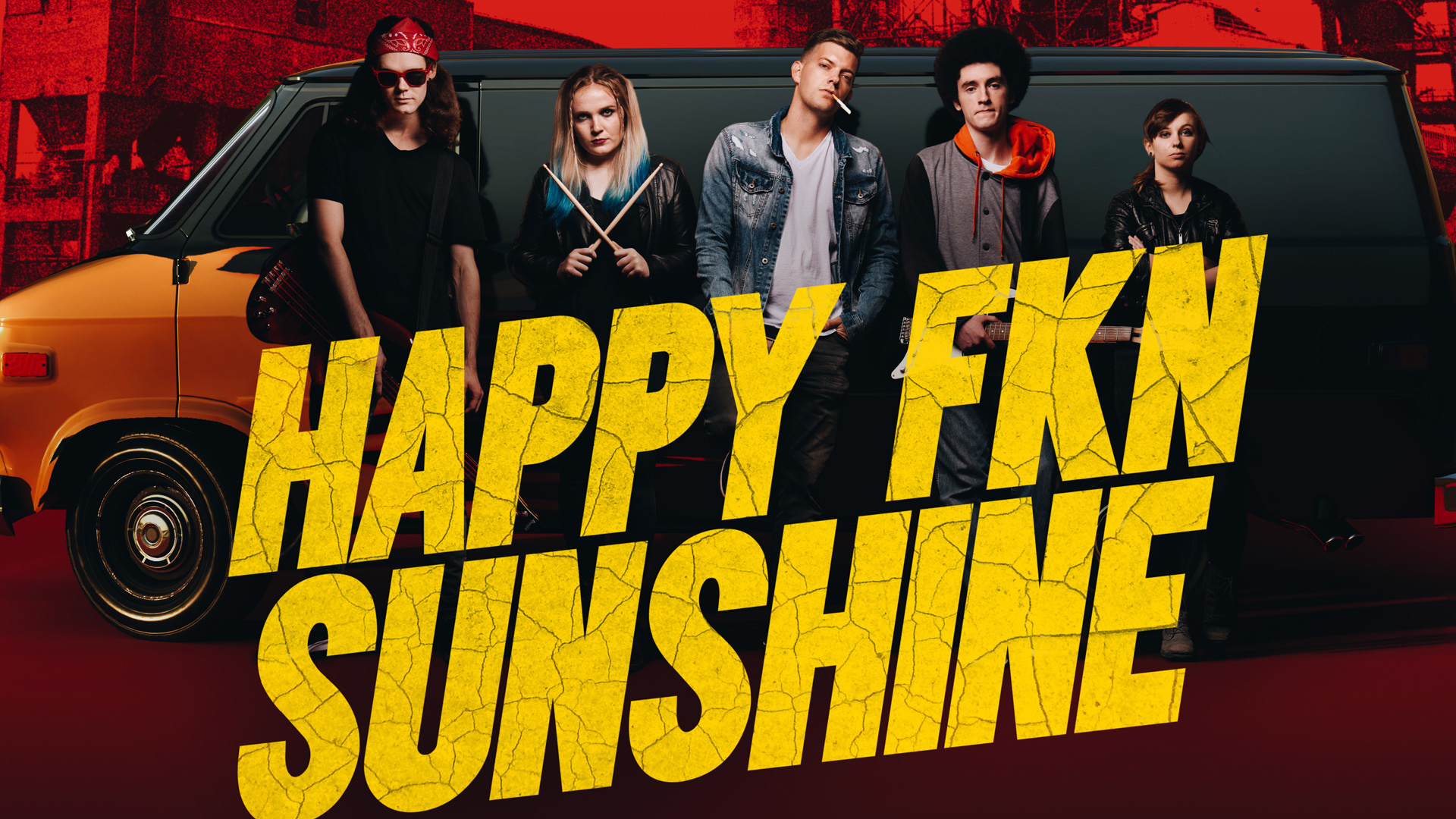 Check out the Happy FKN Sunshine story here:
Ronnie Weston and her brother Will live in a one mill town. When the mill workers go on strike, the future for their family looks bleak. Fortunately, Ronnie has found a brisk business selling weed. When Will wants to start a band, Ronnie uses her weed profits to buy Will an electric guitar.
Against everybody's advice, Will enlists local outcast Artie Porter as the bass player. Artie spends his days allegedly partying with heavy metal icons and getting fellatio from rock and roll legends - or so he says. Artie's lies cause instant conflict within the band, especially with Vince, the egotistical lead singer. But the musical chemistry is undeniable, and Will feels that his band just might hit the big time.
If they can survive their dying town…and each other.
For more details visit their FB page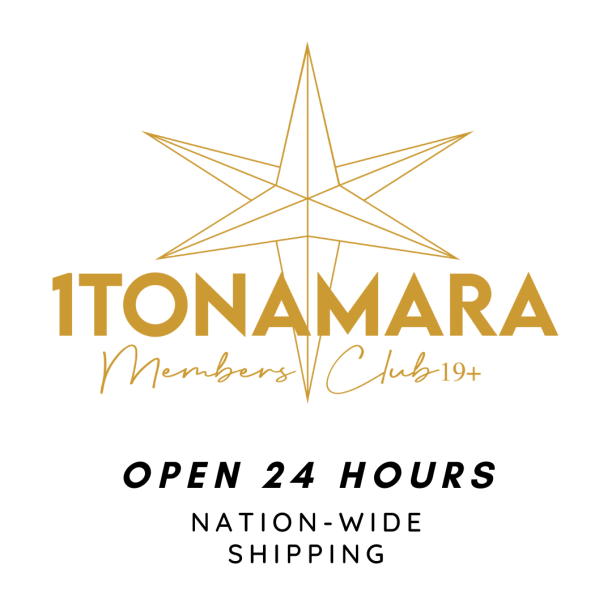 Stay up to date with all our newest 
information, & exclusive member perks
by joining the 1Tonamara Newsletter below!