Nuit Blanche *50% OFF Late Night Specials*
50% OFF 4:20AM-8:20AM
Join us Saturday October 1st
What is Nuit Blanche?
For one night only the city of Toronto will be transformed into a living art piece with Nuit Blanche. Toronto will be illuminated by art exhibitions all around the GTA as this year the event expands to put on its BIGGEST ever festival. Starting at night on October 1st and ending the morning of October 2nd. Check out more details
here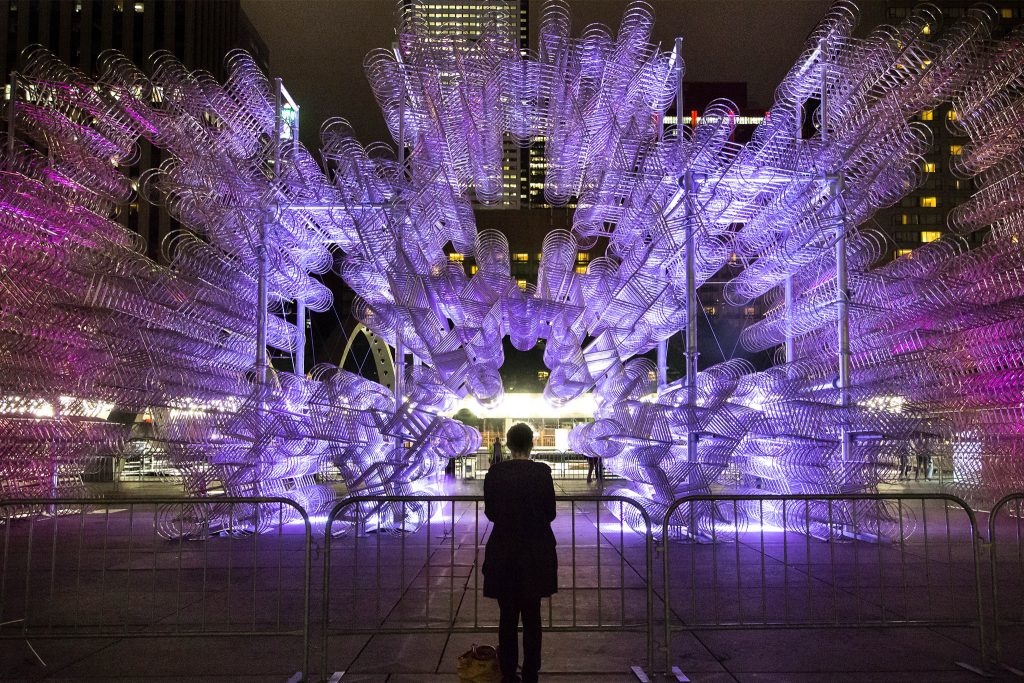 1Tonamara & The Arts
You probably already know 1Tonamara LOVES ART & supporting local creators. So this weekend we will be showcasing some of our own local artists and member pieces at the shop (come by to check it out and even purchase pieces you like!) in addition to supporting the action at Nuit Blanche. We can't wait to see you there!
Late Night Specials
Since we are 24 HOURS (at 202 Spadina Ave) during this all night event we wanted to remind you that we've got some crazy late night specials! Whether you are still out exploring the art, coming from a night out, or an early riser we want to hook you up with... 50% OFF SAVINGS for YOU from 4:20AM-8:20AM! 
Check out the flyer below for details: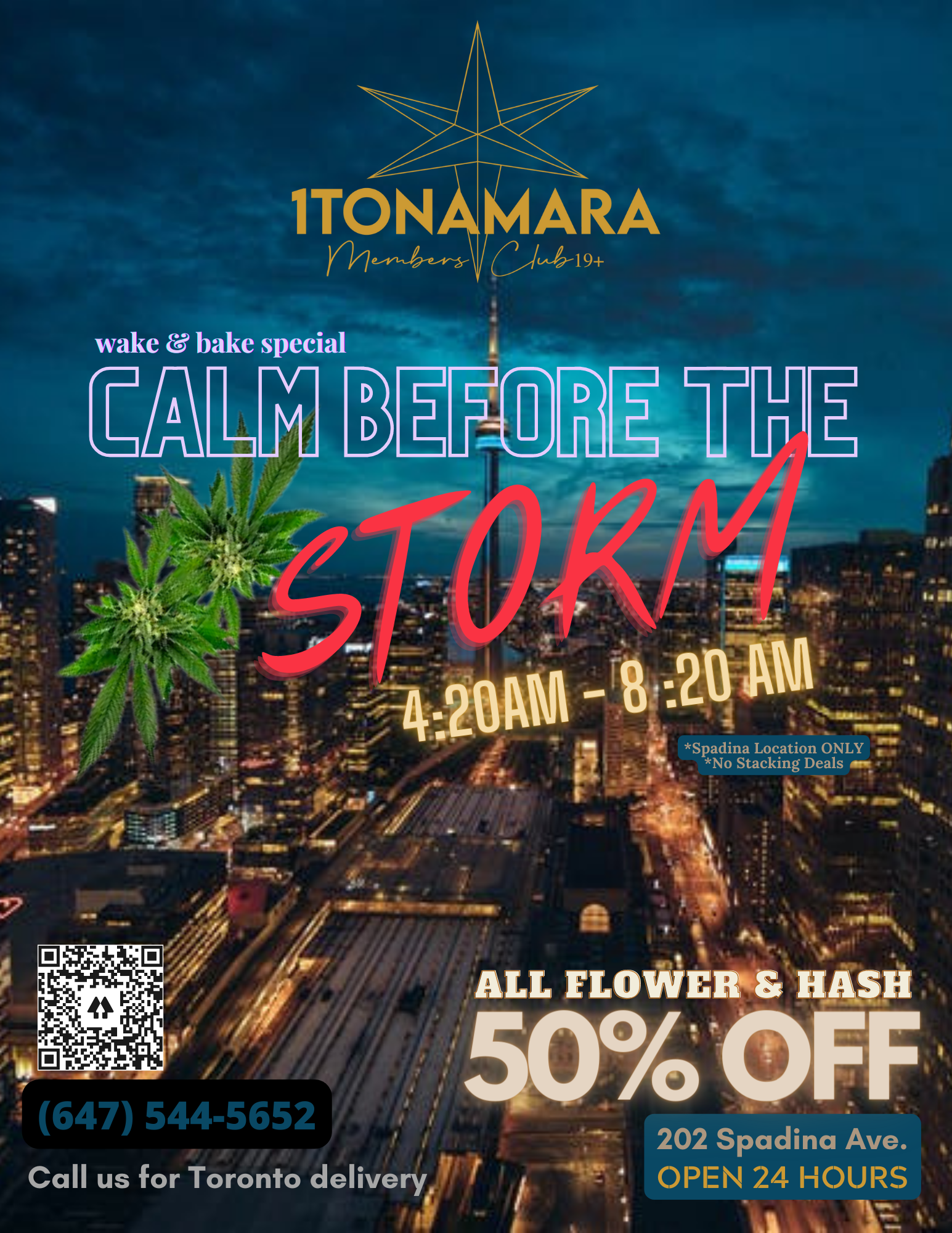 Stay up to date with all our newest
information and exclusive member perks
by joining the 1Tonamara Newsletter below!