Let's Talk Loyalty!
You are hands down the most LOYAL members and community we could imagine! Which is why we made the LOYALTY program to say thank you! So lets talk about the details so you can start seeing (and spending) points like just like this...


What is the loyalty program?
The loyalty program is our way of saying thank you to all our loyal members. All you need to do is sign up (in store and/or online) and you will start earning points that = 1TON DOLLAR$ that you can spend on tons of product!
* PRO TIP *
Double your Points!
The more you spend the more you will save. You will receive 2 POINTS for every DOLLAR you spend. Once you hit 2000 points you become a VIP and DOUBLE your earnings, getting 4 POINTS for every dollar you spend!
Why sign up?
Track your spendings and earn TONS of $1TON$ Dollars! You can spend your 1TON$ Dollars both in store and online on your favourite products. You are already a valued member, it's time for us to give back to you!
Where can I sign up?
You can sign up for the loyalty program in store, and on our website. However in order to see your rewards in real time you can make an account on our website and keep track of all your purchases (in store and online) see how many rewards you have, how you can use them or what rewards you can save for!
When does it start?
Its already started! Members are busy racking up the rewards as we speak.. If you are not already part of the loyalty program up, sign up NOW and start seeing your rewards ASAP! 
Who can apply?
All members are eligible to sign up for the loyalty program. 
How do I redeem my points?
As soon as you have hit any of these milestones, you can redeem your points on purchases in store and/or online! Please note that points are not stackable with other deals; points must be used separately from all other existing offers and promotions.
What kind of rewards can I expect?
From $5 OFF to $800 OFF your order there are massive savings available. Check out the "Rewards" on your online account (sign up/in right here on our website https://www.1tonamara.com/account/register/) to see more details about what savings you are currently eligible for.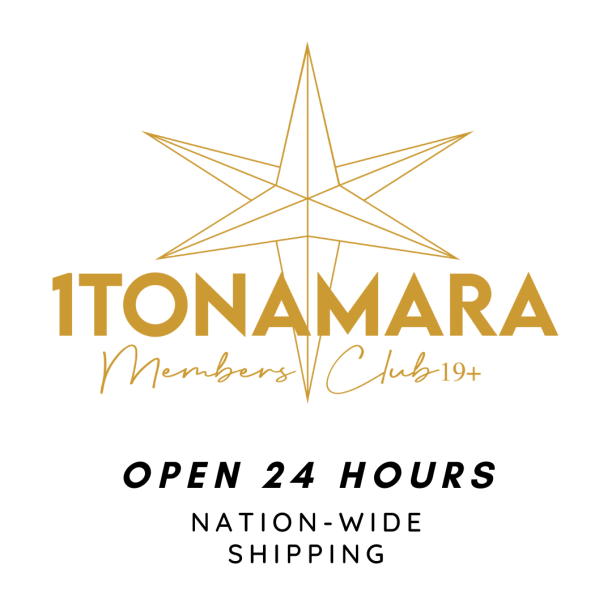 Stay up to date with all our newest 
information and exclusive member perks
by joining the 1Tonamara Newsletter below!