It's that time of year again... CLONES ARE BACK!
Come check out our 'Clone Nursery' at either of our two locations;
202 Spadina Ave. or 38 Fort York Blvd.


All our clones are being sold for $30/unit or when you buy
4 clones you get 1 FREE, on us.



Now that you have the plant, whats next?
Follow the link provided to bring you to our plant care guide. www.1tonamara.com/plant-care/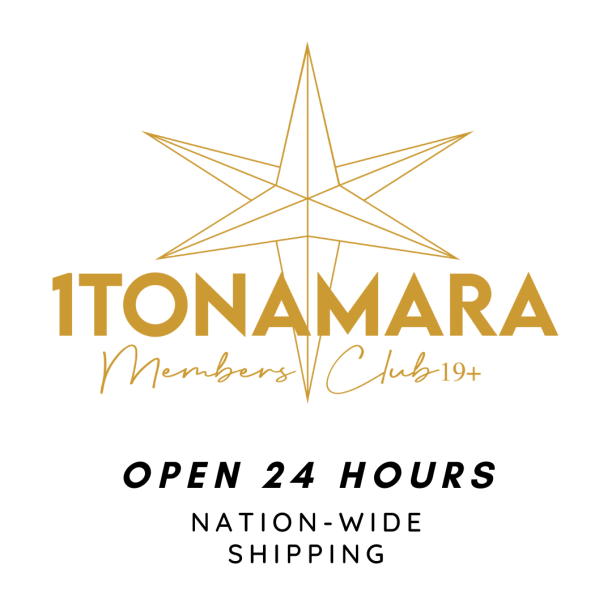 Stay up to date with all our newest 
information and exclusive member perks
by joining the 1Tonamara Newsletter below!