Harvest Sale ((50% OFF)) Oct 8th
HIGH Members! 
We have a very special Thank you Members Harvest Sale this Saturday October 8th! With tons of FREE goodies, GIVEAWAYS, and GREAT deals there is no where else you'll want to be this weekend! Come for the deals, stay for the Turkey Dinner (yes you heard that right!) 
Check out all the details on the flyer below: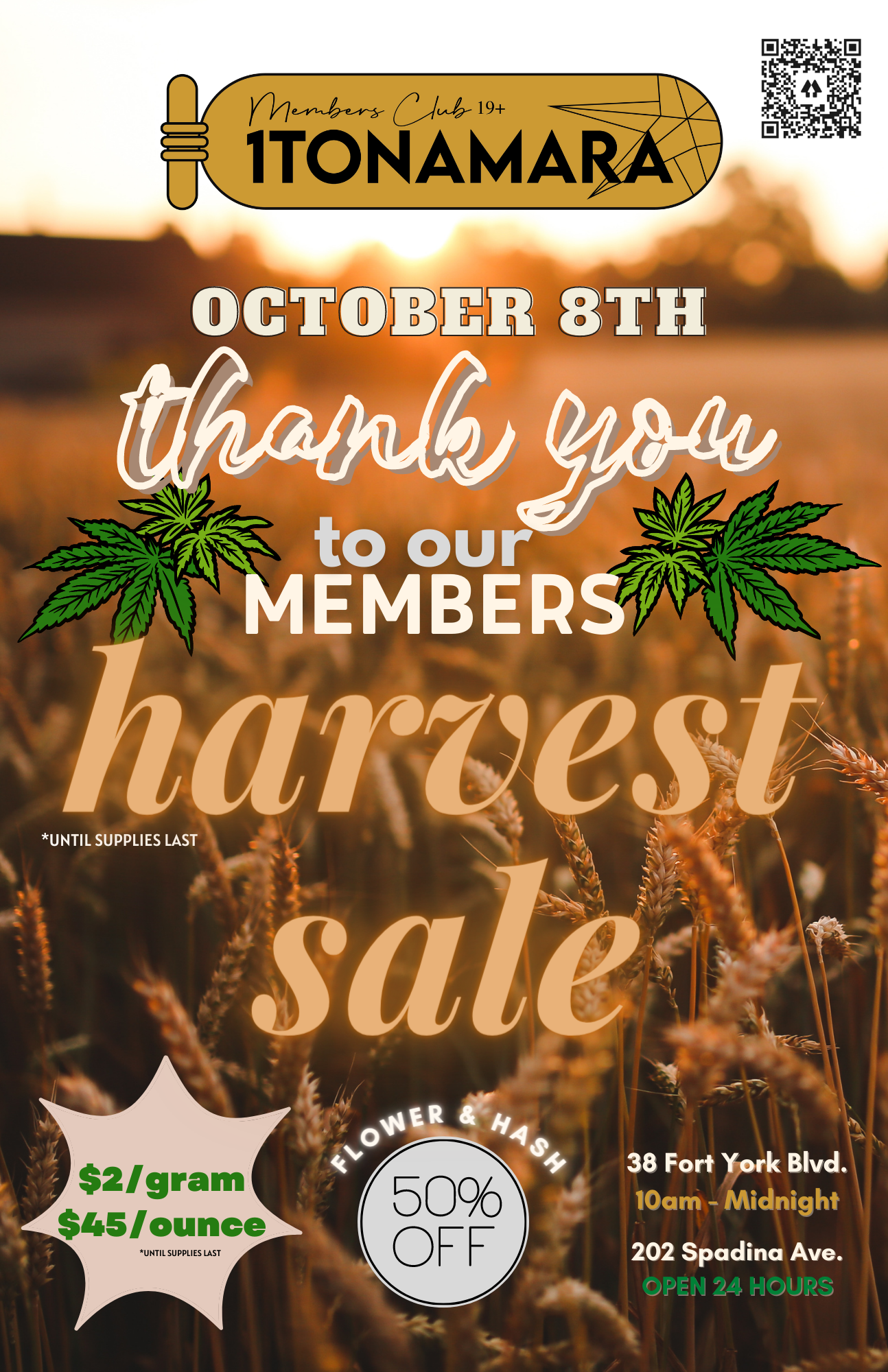 Can't wait to see you there!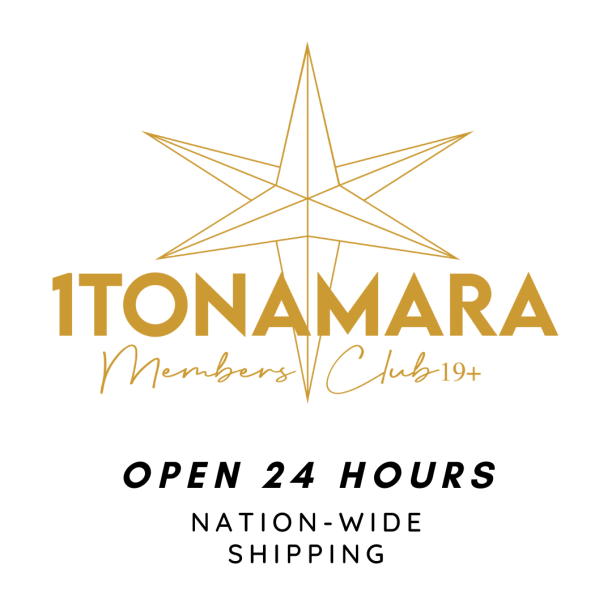 Stay up to date with all our newest 
information, & exclusive member perks
by joining the 1Tonamara Newsletter below!