Happy Hour @ 38 Fort York !
Welcome Valued 1TONAMARA Members,
Check out our 50% OFF HAPPY HOUR sale at 38 Fort York Blvd. going on daily from 4:20PM-6:20PM
Half off all flower & hash! All strains subject to discount, Walk - ins only. (available for a limited time!)
More details below: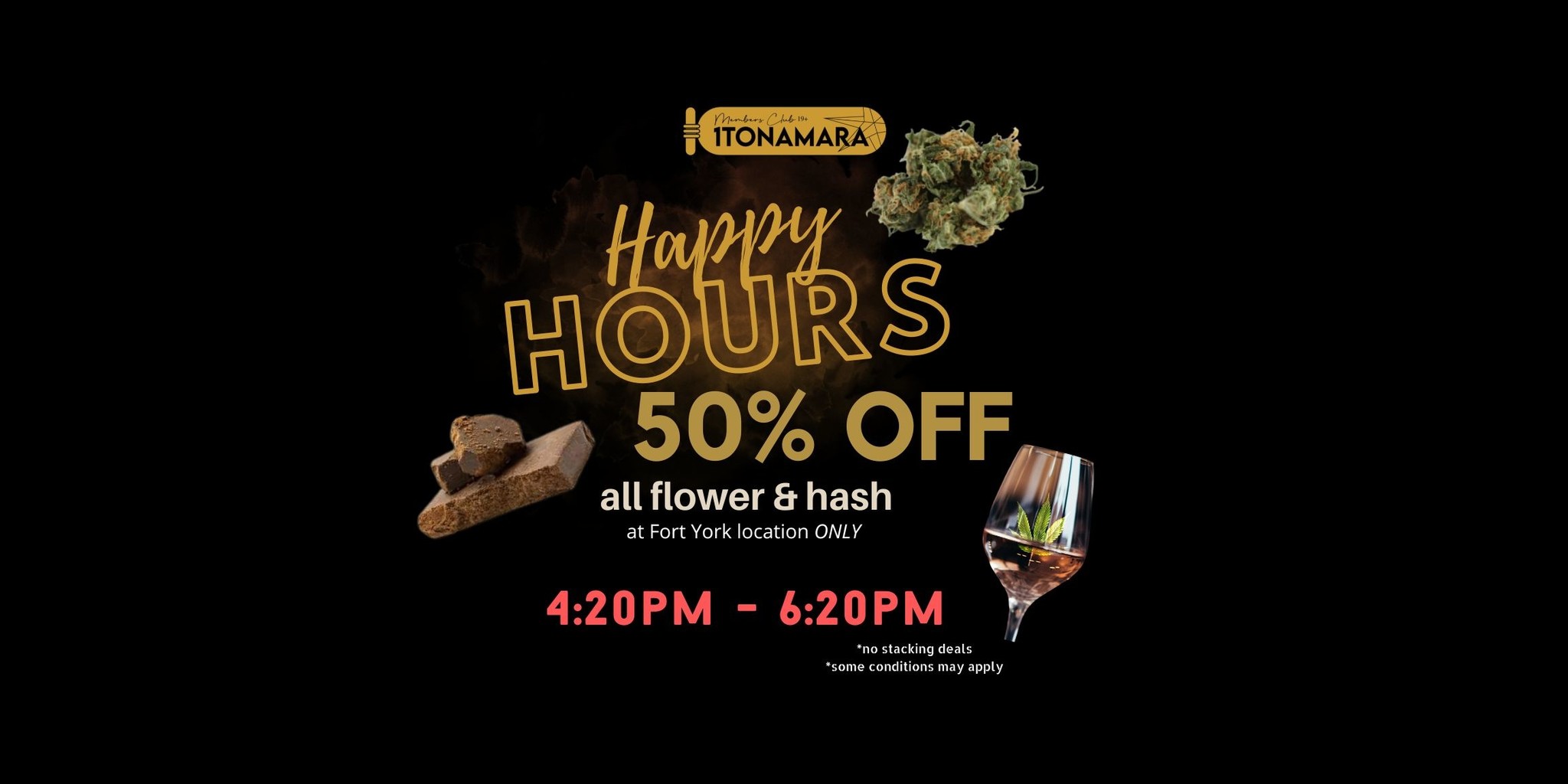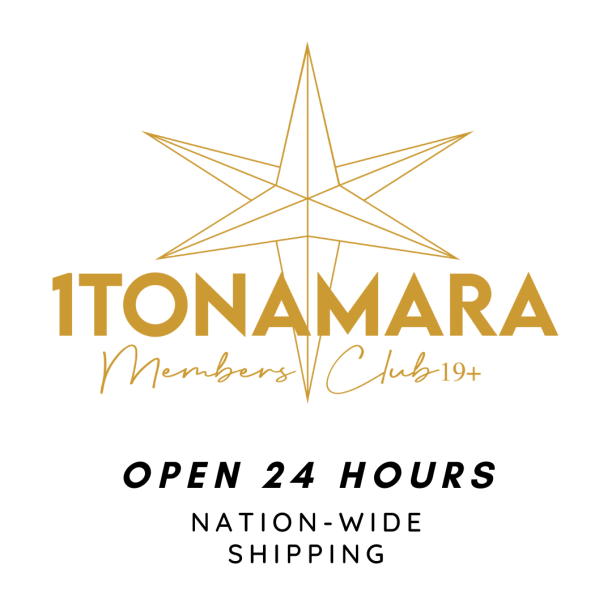 Stay up to date with all our newest 
information and exclusive member perks
by joining the 1Tonamara Newsletter below!