The gifts this month just keep on GIVING!
High Members! We've got another huge 50% OFF Sale coming up! This year we're celebrating Halloween, stoner addition.. aka.. HALLOWEED! Soo what does that mean for you? 
Check out all the spooky details below..
50% OFF DETAILS:
- Stop by the shop wearing your Halloween Costume
- Snap a pic at our Spooky Selfie Station
- TAG us on Instagram @1tonamara.official
- OR post your photo on Google reviews 
- Show us your post when cashing out for 50% OFF
See more on flyer: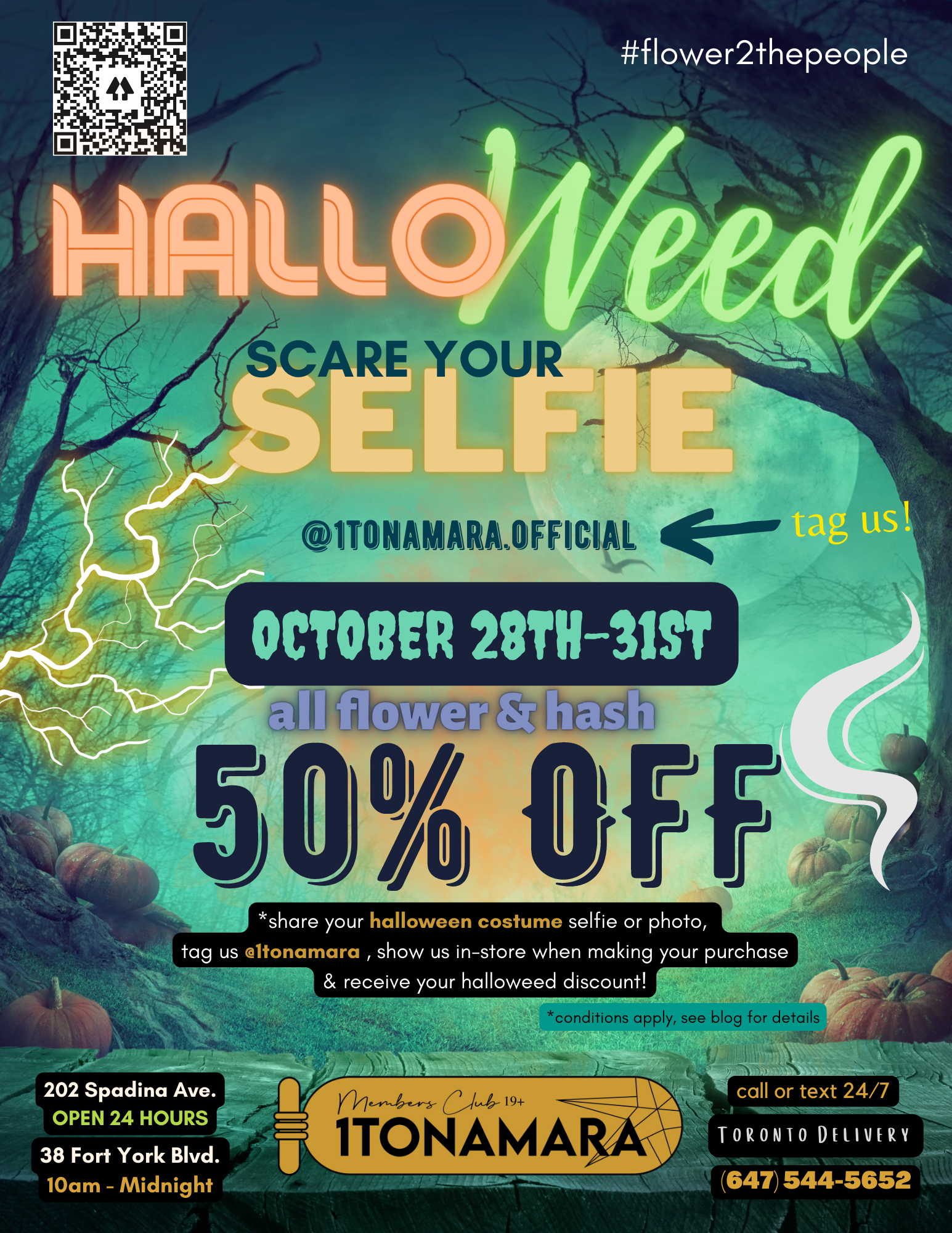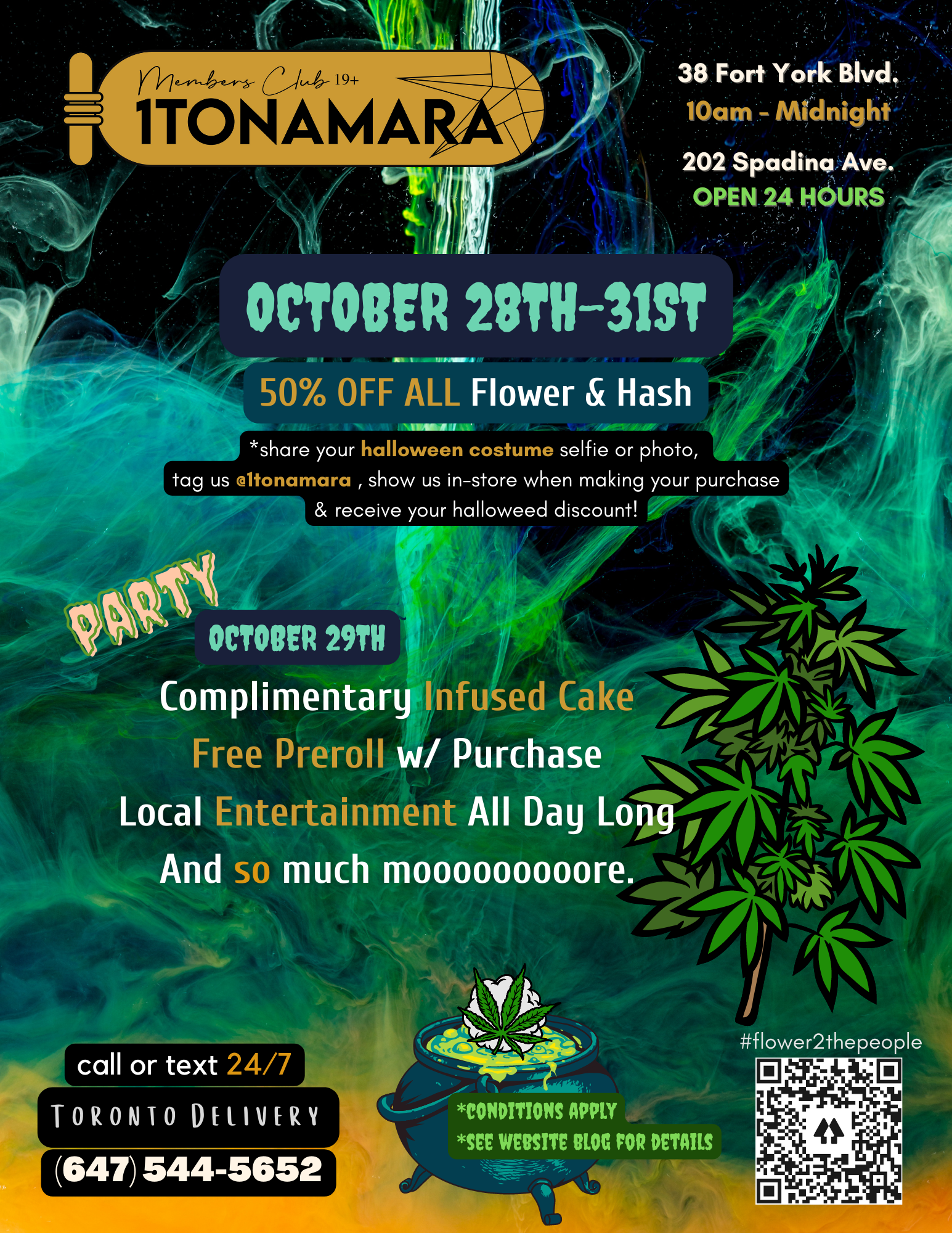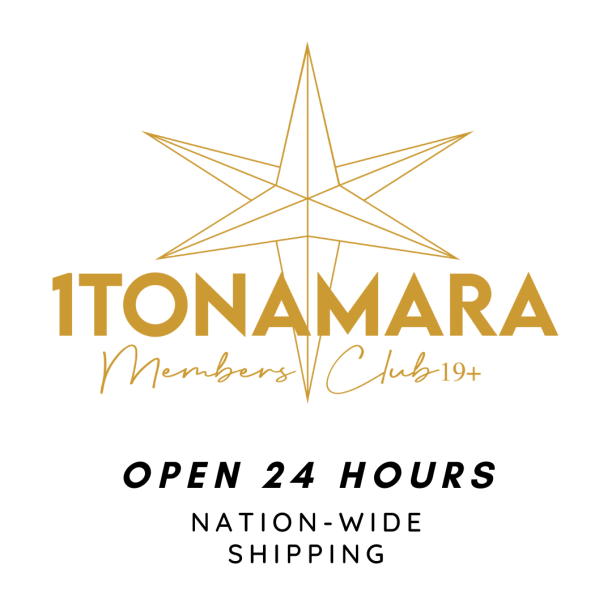 Stay up to date with all our newest 
information, & exclusive member perks
by joining the 1Tonamara Newsletter below!