Canada's 1st Infused Bobba! :O
VISIT OUR BOUTIQUE 38 FORT YORK BLVD. & TRY CANADA'S 1ST INFUSED BOBA!!!
Did you ever think the day would come where you could get infused boba?!
Following the soft launch of 'Boba Infused' you can now enjoy infused boba at our 1Tonamara's Fort York location. Our favourite flavours so far have been Taro and Honey Dew, you can also have it non-infused. You can cross this one off your bucket list by heading on down to our 38 Fort York location to enjoy our one of a kind Boba!! We look forward to seeing you soon!!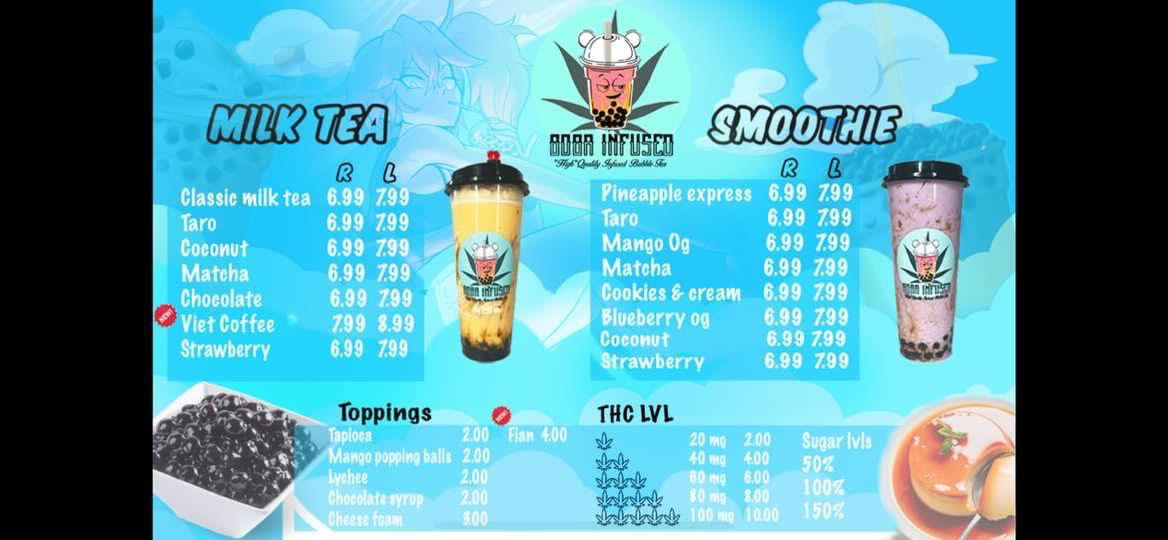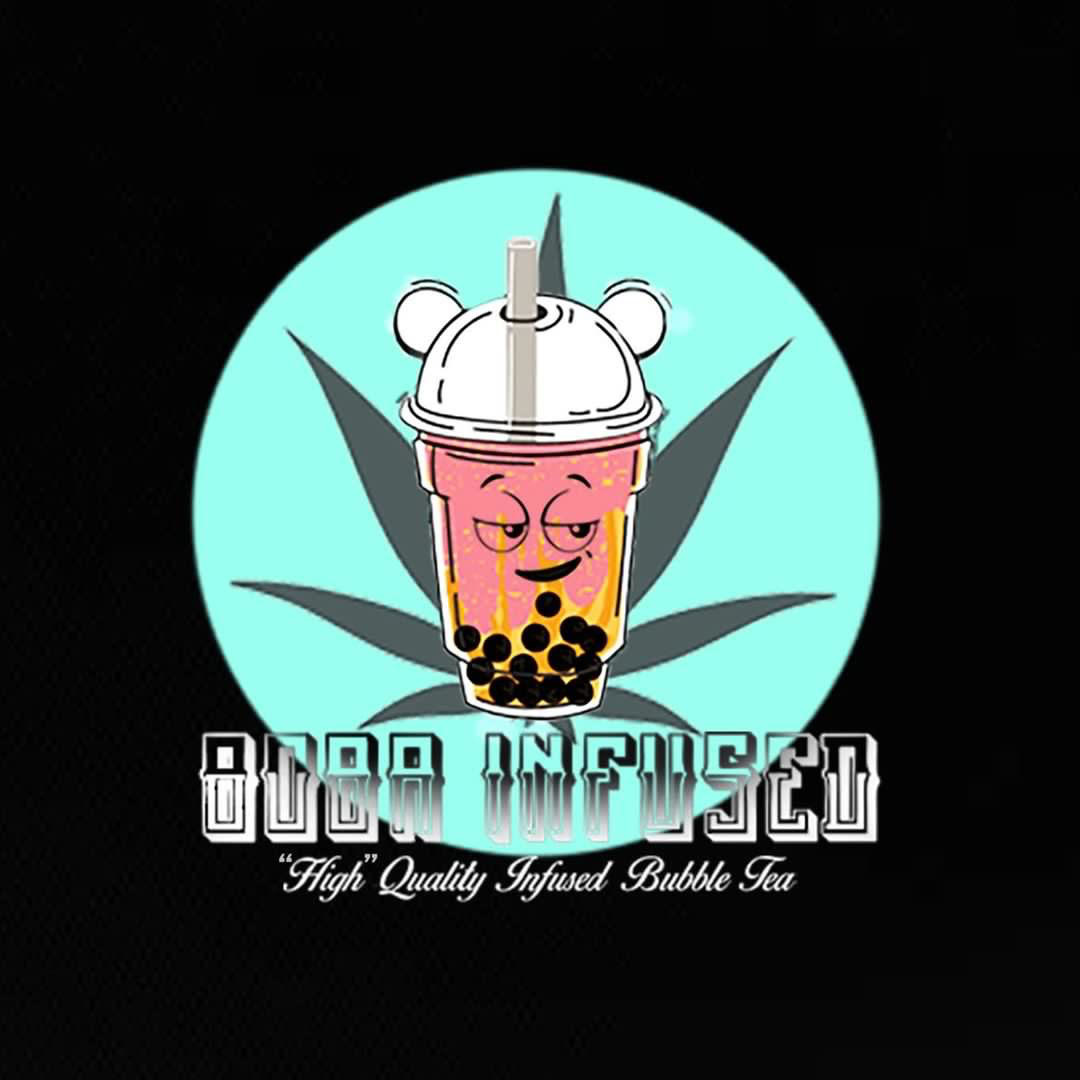 Let's be honest with ourselves, a day without boba would be tea-ribble. Well, as always, we have you covered. Come in and visit us at our 38 Fort York Location and be one of the first to discover Canada's 1st ever infused boba!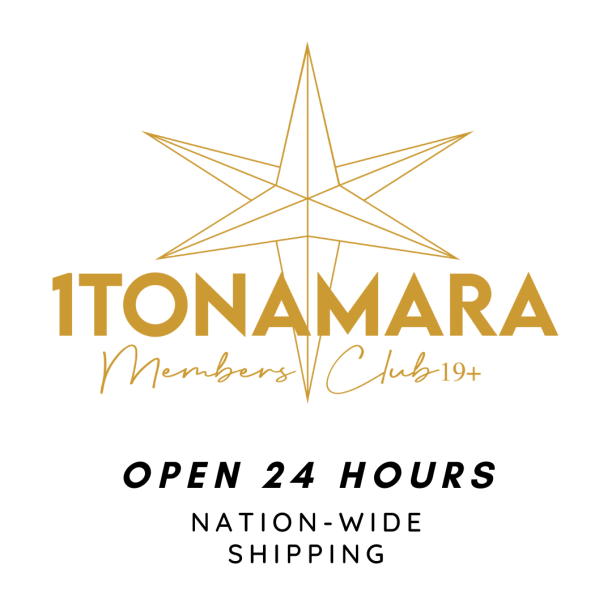 Stay up to date with all our newest 
information and exclusive member perks
by joining the 1Tonamara Newsletter below!