Be the Bloom in the Frost CONTEST
ENTER TO WIN A FREE PREROLL EVERYDAY FOR A YEAR!
Be the bloom in the frost contest Rules:
To win a preroll everyday for a year you need to share with 1Tonamara in any of our socials by tagging us and using the #BetheBloomintheFrost
You as artist can produce what ever this represents to you, Art, Picture, Song, Clay, Food, the options are endless.
Must submit before April 19th and winner will be picked during the 1Tonamara "Think Green, Think 1Tonamara" event on April 19th.
Contest Disclaimer: The "Be the Bloom in the Frost'' contest, sponsored by 1Tonamara, invites participants to share their literal or creative interpretation of the theme through various mediums such as art, picture, song, various art mediums, food, and more.
What does "Be The Bloom In The Frost " mean to you? How have you or how do you imagine overcoming the dark, cold months of winter? How do you "bloom" through it all?
TO ENTER; Contestants must share their photo or video submission on any social media platforms and 'TAG' 1Tonamara, using the HASHTAG #BetheBloomInTheFrost or upload their image on our contest page. The deadline for submissions is April 19th, and a winner will be selected and announced during the 1Tonamara "Think Green, Think 1Tonamara" event on April 20th. The prize is a free pre-roll every day for a year (walk-in only, at any of our two locations). By participating, contestants agree to the terms and conditions of the contest.
As an artist, participating in the "Be the Bloom In The Frost" contest (sponsored by 1Tonamara) offers a unique opportunity to showcase your creativity and interpret the theme in a personal and meaningful way. 
Whether you are a painter, sculptor, singer, chef or business owner or regular human, this contest provides an outlet for you to express your artistic vision and potentially win a pre-roll to be enjoyed every single day for a year. By using art, music, photography or other mediums, you can demonstrate your interpretation of the theme and create something truly unique and special. 
Whether you are a seasoned artist or just starting out, this contest is an exciting chance to share your creativity and be recognized for your talents. Good luck to all participants!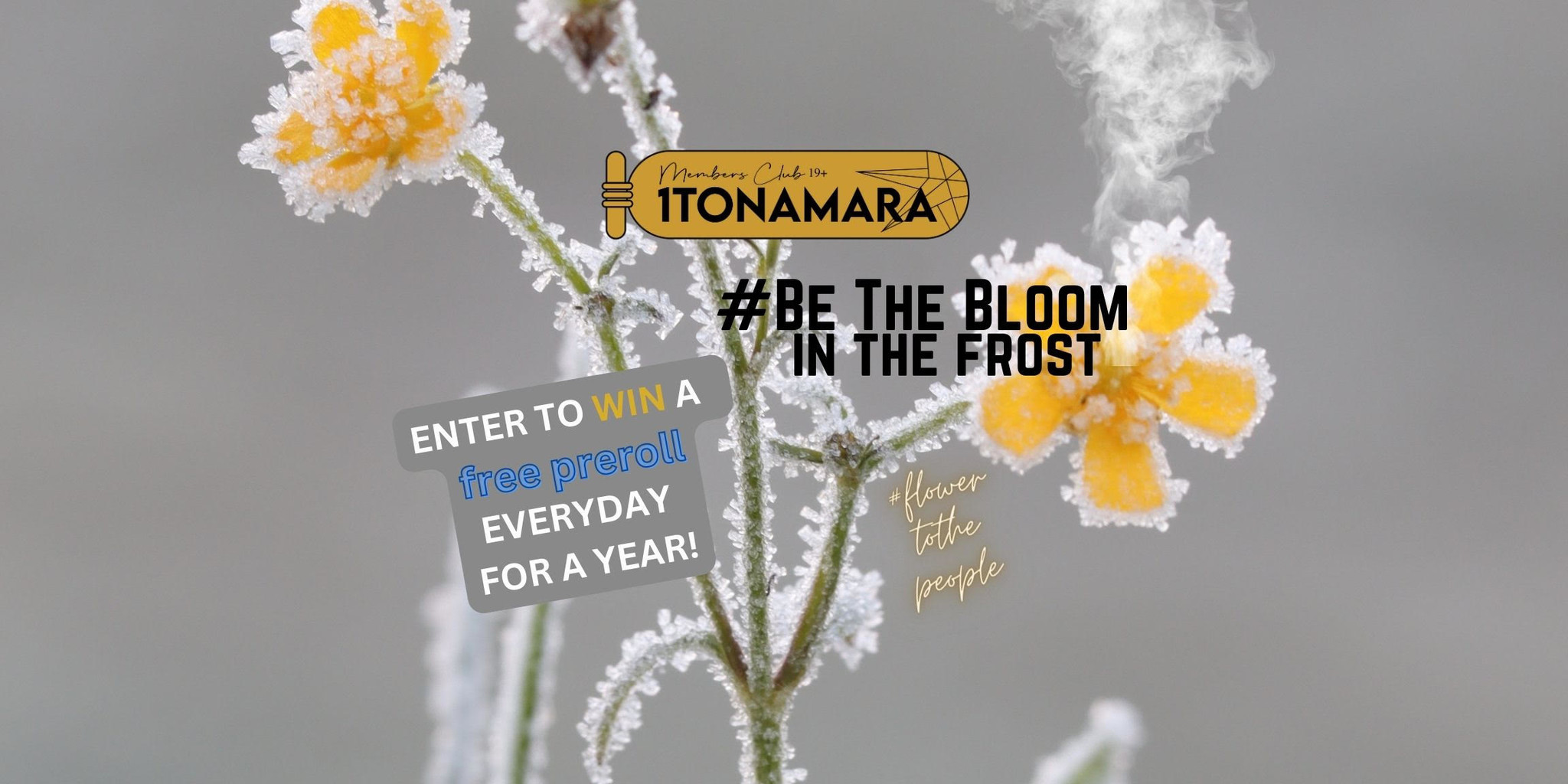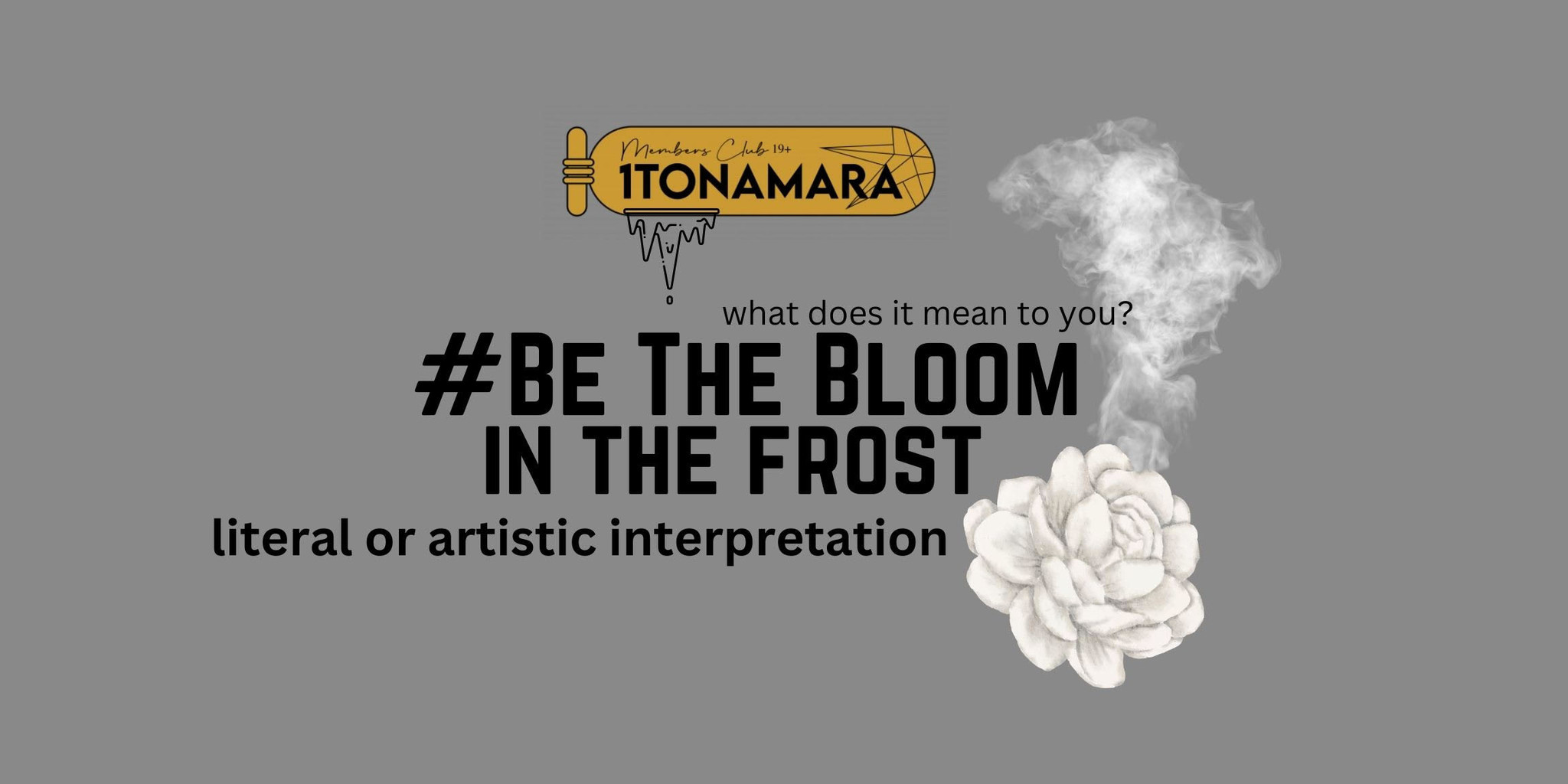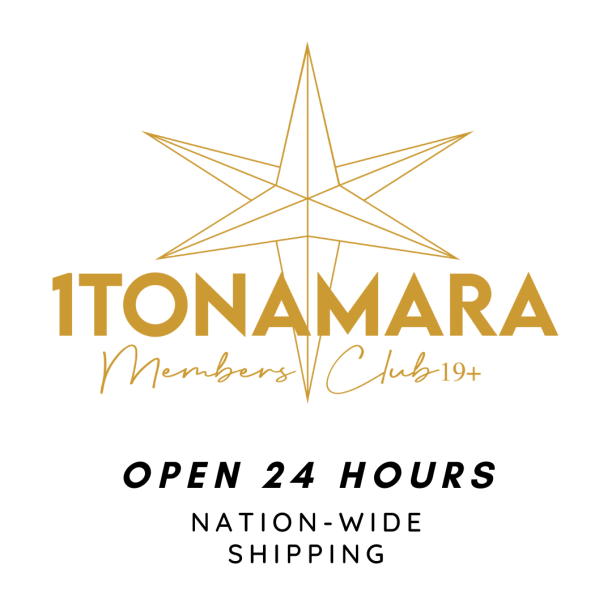 Stay up to date with all our newest 
information and exclusive member perks
by joining the 1Tonamara Newsletter below!